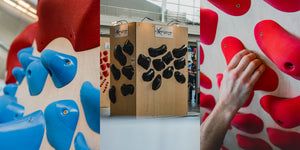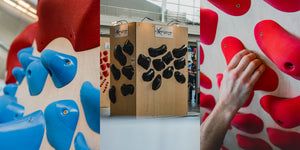 Essential's new catalog is available for download! Check out this stunning visual showcase of our collections.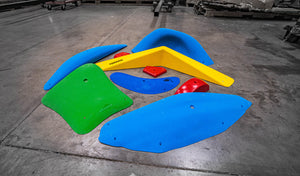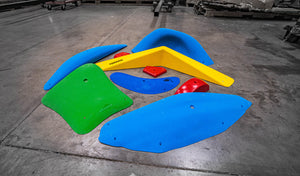 Kumiki Climbing, eXpression, Squadra, Lapis and Axis' shapes offer innovation and a vision for the future of climbing.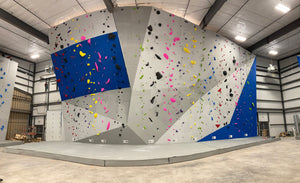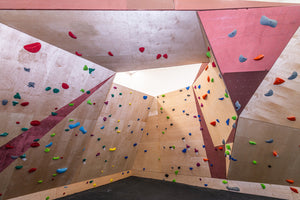 We approach all our climbing walls and flooring with artistry and precision.
Kumiki Climbing
Kumiki Climbing is a turn-key provider of climbing walls and flooring systems. Design, programming, manufacturing, project management, installation and training is all handled by our talented in-house team.
Projects by Kumiki Climbing